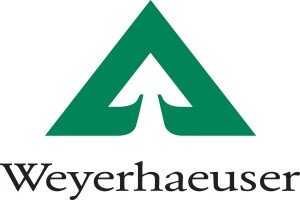 Weyerhaeuser Company entered into two distinct agreements to purchase from and sell timberlands to funds managed by Hancock Natural Resource Group, a Manulife Investment Management company. Weyerhaeuser is purchasing approximately 85,000 acres of timberlands in mid-coastal Oregon in one transaction and selling 149,000 acres of timberlands in southern Oregon in the second transaction. The net cost of the two separate transactions is approximately $40 million in cash, according to the company. The transactions are expected to close in the fourth quarter of 2020.
"These two agreements represent a unique opportunity to further enhance Weyerhaesuer's western timberlands portfolio with exception land that is contiguous with our existing ownership," Devin Stockfish, president and CEO of Weyerhaeuser, said in a news release. "Through these transactions, we are acquiring highly productive timberland with low operating costs and strong access to key domestic and export markets, and we expect them to deliver immediate and long-term value for our shareholders."
Seattle, Wash.-based Weyerhaeuser owns or controls around 11 million acres of timberlands in the United States and manages additional timberlands under long-term licenses in Canada. In November 2019, the company completed the sale of 550,000 acres of timberlands in Michigan to Lyme Company and sold 630,000 acres of Montana timberlands to Southern Pine Plantations in March.