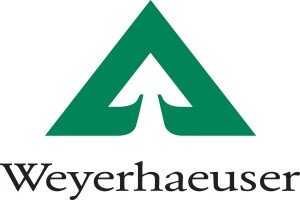 Weyerhaeuser completed the sale of 630,000 acres of Montana timberlands to Southern Pine Plantations in a $145 million cash deal. The move was originally announced in December 2019. Weyerhaeuser's three manufacturing facilities in Montana are not affected by the sale of timberlands.
"The sale of our Montana timberlands is part of our ongoing effort to strategically optimize our timberland portfolio," Devin Stockfish, president and CEO of Weyerhaeuser, said in a news release. "I want to thank the employees of the Montana timberlands team for continuing to operate safely throughout this process, and for their contributions to Weyerhaeuser over the years."
Seattle, Wash.-based Weyerhaeuser owns or controls around 11 million acres of timberlands in the United States and manages additional timberlands under long-term licenses in Canada. In November 2019, the company completed the sale of 550,000 acres of timberlands in Michigan to Lyme Company.