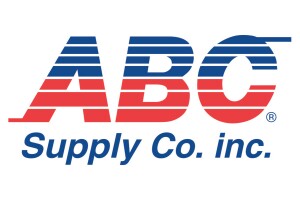 ABC Supply, a wholesale distributor of roofing and other select exterior and interior building products in North America, acquired the assets of Kalispell, Mont.-based Thermal Tech, a siding distributor.
The acquired location will operate as an ABC Supply branch focused on distributing roofing, siding, windows, gutters and rainwear products, decking and railing, as well as other related exterior building products and accessories. Craig Metzler will serve as the manager of the location.
"Contractors in this area of the country are experiencing increased demand, and we know that Craig and his team will do an excellent job supporting contractors as they continue to grow their businesses," Matt Cooper, ABC Supply's west region vice president, said in a prepared statement. "Craig is a seasoned associate who knows the opportunities and challenges that contractors face and how ABC Supply can help."
Beloit, Wis.-based ABC Supply operates nearly 900 locations across the U.S. and Canada.