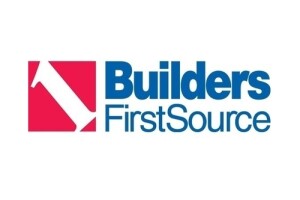 Builders FirstSource (BFS) has launched an offering of $500 million aggregate principal amount of unsecured senior notes due 2030, according to a news release. The dealer will use the net proceeds from the offering—together with borrowing under its senior secured asset-based lending facility—to redeem outstanding 5.625% senior secured notes due 2024 and to pay related transaction premiums, fees, and expenses.
According to BFS, consummation of the offering of the notes due 2030 is subject to the market and other conditions, and there is "no assurance" the dealer will be able to successfully complete the transactions as intended. Any redemption of BFS's 2024 secured notes would be made solely pursuant to a redemption notice delivered pursuant to the indenture governing the 2024 secured notes.
Dallas-based BFS operates approximately 400 locations in 40 states with a market presence in 77 of the top 100 metropolitan statistical areas in the United States. The dealer ranked second on the 2019 ProSales 100.