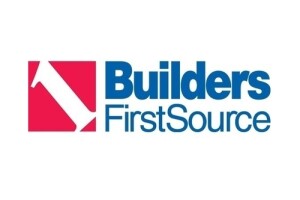 The board of directors of Builders FirstSource appointed Stephen Herron as the company's chief operating officer responsible for overseeing the dealer's nationwide operations.
Most recently, Herron has served as the president of the east division for Builders FirstSource. Herron previously served as senior vice president of operations (region 5) for the company from 2015 to 2020. Prior to Builders FirstSource's acquisition of ProBuild Holdings in 2015, Herron served as senior vice president of southeastern U.S. operations for ProBuild.
Herron served as senior vice president for HD Supply Holdings and oversaw its lumber and building materials division. Herron has over 40 years of experience in the building products industry and has held senior management roles at The Home Depot, HD Supply Holdings, and Williams Brothers Lumber.
The appointment of Herron is the second change of executive leadership for the dealer since the turn of the new year. In January, the company named Dave Rush as the chief executive officer for the company after the resignation of Dave Flitman from the same position in November of 2022.
Dallas-based Builders FirstSource is a supplier of building products, prefabricated components, and value-added services to the professional market segment for new residential construction and repair and remodeling. The company operates in 42 states with approximately 575 locations.