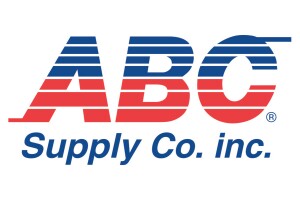 ABC Supply has recommitted to granting wishes for children with critical illnesses with a $3 million pledge to Make-A-Wish. Since becoming a national partner in 2020, ABC Supply has helped grant wishes for more than 300 children nationwide, according to the company.
"For three years, ABC Supply has made a profound impact on wish kids across the country and we're thankful for their continued support as we work together to grant the wish of every eligible child," Leslie Motter, president and CEO of Make-A-Wish America, said in a prepared statement. "Our partnerships are invaluable so that we can continue to create hope for wish families going through the unimaginable."
ABC Supply's chief operating officer Mike Jost said giving back is "at the heart of our business and culture."
"Make-A-Wish is an extraordinary organization, and we're so happy to continue supporting their mission and efforts to grant wishes and deliver hope to many more deserving children."
Beloit, Wis.-based ABC Supply operates nearly 900 locations across the U.S. and Canada.