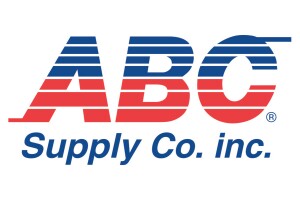 ABC Supply, a wholesale distributor of roofing, siding, and other select exterior building products, opened a new location in Tiffin, Iowa. Shane Heim will serve as the Tiffin branch manager.
Heim joined ABC Supply in 2015 as a warehouse associate at the company's Des Moines, Iowa, location. The newly appointed branch manager later moved into a role as an inside sales associate, responsible for new construction and window estimating as well as purchasing. Heim completed ABC Supply's branch management training program in August 2020.
"With the Tiffin location, we're excited to open our seventh branch in Iowa and become a part of this great community," midwest region vice president Joe Small said in a news release. "Shane and his team are ready to make it easy for contractors to not only do their jobs easier but also to get the support and tools they need to build their business."
Beloit, Wis.-based ABC Supply operates over 800 locations across the United States.