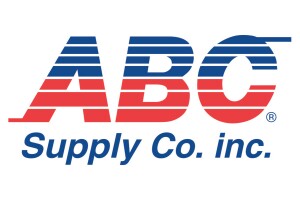 ABC Supply, a wholesale distributor of roofing and other select exterior and interior building products, opened a new location in Pearl, Miss. Kacy Kemmer will serve as the Mississippi store's new branch manager.
"We're always looking for ways to be a stronger partner to our existing and new customers, and our location in Pearl takes us one step closer to achieving that goal," ABC Supply's southeast region vice president Frank Marcoccio said in a prepared statement. "Contractors can count on Kacy and his team to provide the support and materials they need to run and grow their businesses."
Kemmer started his ABC Supply career in 2018 working in inside sales at the distributor's Clarksville, Tenn., branch before moving to outside sales in 2019.
The new Pearl greenfield location represents ABC Supply's third Mississippi location, joining its existing locations in Pontotoc and Gulfport. ABC Supply previously announced the opening of new branches in San Bernardino, Calif., and Durango, Co., earlier in April.
Beloit, Wis.-based ABC Supply operates over 900 locations across the United States and Canada.