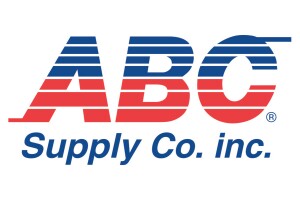 ABC Supply, a wholesale distributor of roofing, siding, and other exterior building products, completed the acquisition of Badger Building Supply in Milwaukee, Wis.
ABC Supply plans to integrate Badger Building Supply's roofing and siding business into its West Milwaukee branch, according to a news release. All Badger Building Supply associates will join ABC Supply's West Milwaukee team, providing a "seamless transition for existing customers," according to ABC Supply.
The acquisition, which closed at the end of 2019, capped a busy year for Beloit, Wis.-based ABC Supply. In the calendar year, the distributor completed 16 greenfield openings in 12 states, most recently opening its 23rd New York location.
ABC Supply was the largest company on the 2019 ProSales 100, generating $10.5 billion in sales during 2018. The distributor currently operates more than 790 locations across the United States.