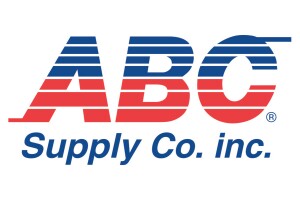 ABC Supply has promoted Kyle Gentile to the role of southern California district manager. Gentile will succeed James Mason in the role. Mason was recently promoted to the role of vice president of renewable energy at ABC Supply, a wholesale distributor of roofing and other select exterior and interior building products.
Gentile joined ABC Supply in 2009 at the company's Gardena, Calif., location. He became a delivery services manager for ABC Supply's Las Vegas branch in 2012 before returning to Gardena as branch manager in 2013.
In the new role, Gentile will be responsible for the overall management of the southern California district's performance, building and reinforcing relationships with teams and customers in the district.
"We are thrilled to have a strong leader like Kyle at the helm of our southern California district," Matt Cooper, west region vice president, said in a prepared statement. "He has led the Gardena branch through significant growth over the last decade and his years of industry experience will ensure our southern California customers continue to receive the world-class service they've come to expect from ABC Supply."
Beloit, Wis.-based ABC Supply operates over 900 locations across the United States and Canada.