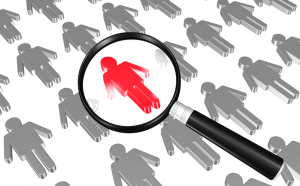 Many U.S. companies, while hesitant to raise employee wages, are turning to benefits to sweeten the pot for workers, Fox Business reports.
The U.S. Labor Department said on Tuesday that the cost of benefits—including vacation time and bonuses—rose 3% in June, while the cost of wages rose by 2.7% percent, as reported by the Wall Street Journal. Paid vacation time increased 4% year over year, while bonuses jumped 12%.
The focus on benefits comes at a time when the largest number of workers are quitting their positions since 2001, as people become more confident they can find better opportunities elsewhere.
The focus on benefits complements recent suggestions that factors other than compensation could influence employment in LBM. At the Florida Builders Manufacturers Association's annual convention, industry leaders indicated that company culture can have a large impact on the attractiveness of your company even amidst the labor shortage. Benefits are an extension of your company's culture and updating benefits to match both the competition and what prospects request can be one way to mitigate the effects of the labor shortage.
Read More